TALLERES M.C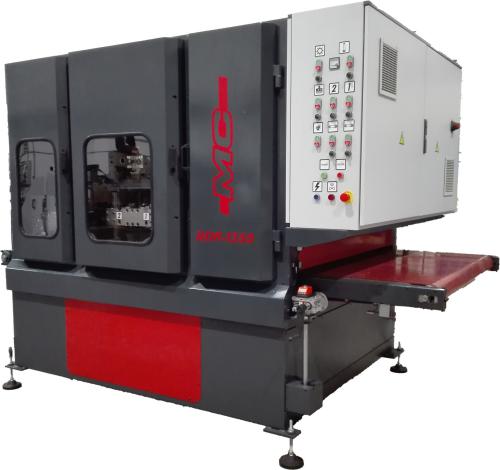 TALLERES M.C. it was founded in the environment of one family enterprise with the same dedication of our predecessors and with more than hundred years of office. We have always characterized ourselves for:
- The commitment with our clients.
- The respect for our clients.
- The steadfastness in de work.
That´s why we want and obtain a commitment beyond the sale. An advice on any topic of sanded than could appear and this way we obtain a qualitative advance of our machines on the market national and international. Our production is destined for the sector of wood and metal. They can realize all the test want in our facilities. Receive a cordial greeting of the TALLERES MECANICOS M.C